Welcome to Hideaways of Tibay Heights!
Hideaways is a small collection of two uniquely handcrafted, treehouse-style, open-air cottages located on the beautiful Nature Island of Dominica. (Not to be confused with the Dominican Republic, a Spanish speaking island far to the north.) Dominica is a hidden treasure in the Caribbean perfect for nature lovers, adventure seekers and explorers who prefer the road less traveled.
Hideaways began as a dream of owner, Crispin "Bob Marley" Lewis to create comfortable, private cottages and share authentic experiences as unique as his beloved island. Armed with little more than his machete and pure determination Crispin transformed his corner of paradise to build his first natural retreat using knowledge learned from his father of local hardwood and traditional wattle building techniques which is Hideaways distinct signature style.
Later joined by wife Jennifer, Hideaways of Tibay Heights continued to expand, adding a primary residence, dining pergola, firepit, gardens and two eco-cottages FouFou Cottage and Madé Cottage, named with local Kwéyôle names of hummingbirds. To maintain the pristine coastal woodlands Crispin, with the help of his brother, did the majority of work by hand, carrying the heavy materials uphill on their heads. This massive labor of love supports Hideaways desire to build naturally and sustainably in harmony with the environment.
After years of creativity, sweat and hardwork Jennifer and Crispin were happily hosting visitors from all over the world. Construction of the second level of Madé Cottage was just completed in September 2017 when the monster Category 5 Hurricane Maria unexpectedly hit Dominica. The entire island and Hideaways of Tibay Heights was in ruins with 90% of houses destroyed or severely damaged. Paradise had to be rebuilt again.
Good news!
Today Hideaways of Tibay Heights has been restored, improved, strengthened and has returned more beautiful than ever! Jenn and Crispin are taking a break from any major construction and are focusing increased attention on their sustainability projects which include the expansion of several vegetable gardens, replanting lost fruit trees and countless beautifacation improvements to make Hideaways the best experience possible for guests to relax and rejuvenate in Paradise.
Hideaways gladly offers assistance with local tips and advice for the best to see and do in Dominica including referrals for delicious dining, convenient shopping, trusted guide services, nature trails, historic sites and interesting isle activities like horseback riding, private yoga instruction, massage therapy, diving, snorkeling, whale watching and More! Never any pressure to book, just up-to-date information to help you plan your dream vacation.
FouFou Cottage and Madé Cottage are each private, individual cottages with convenient kitchenettes for guests to self-cater but Hideaways does offer some delicious island flavors. Optional breakfast, packed excursion lunches and chef's choice, farm-to-table dinners by reservation are also available upon request.
It's time to Discover Dominica and Experience the dedicated service and unique Treehouse-style cottages of Hideaways of Tibay Heights!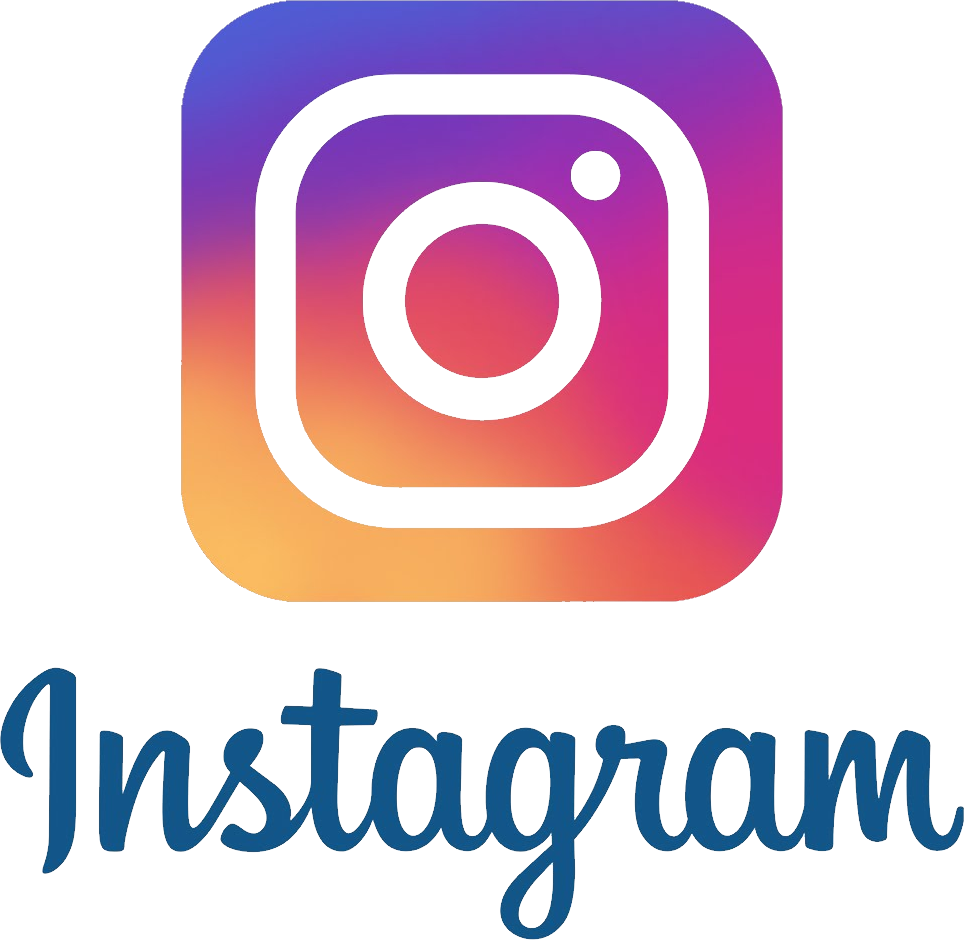 https://www.instagram.com/hideawaysdominica/?hl=en